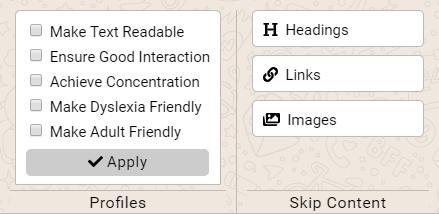 Profiles
Allow you set preferences with less efforts. Avoids the work of setting preferences for individual tools.
Skip To Content
If you are a keyboard users, then  tools in this section allow you skip the content of  the page by links, headings, images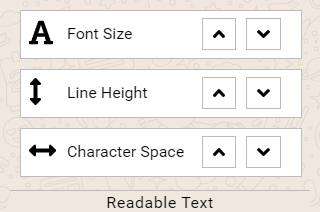 Readable Text
Tool in this section helps you to adjust font size,line height, character spacing to make it easy to read the content.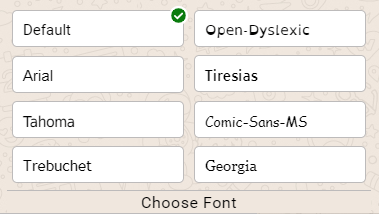 Choose Font
This section allows you choose your comfortable font style. This will help you for better readability.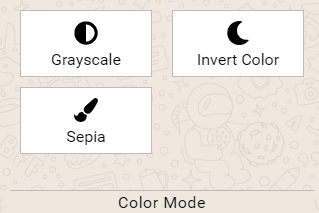 Color Mode
With tools available in this section you can change the color mode of the site to grey-scaled, night mode, sepia.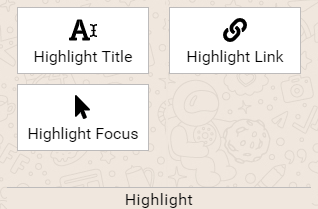 Highlight
You can highlight links & heading if that help to consume the content faster. Also if you are a keyboard user then you can enable highlight focus. This clearly marks where your keyboard focus is at any given point.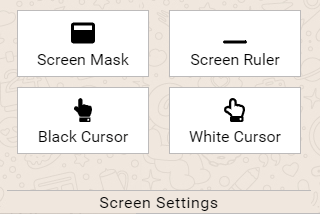 Screen Settings
Tools in this section helps you with following
Screen mask – Creates letterbox to focus on section of a page
Screen Rules  – Allows reading using ruler on the screen
White Cursor – Shows big white cursor that is visible for your eyes.
Black Cursor – Shows big black cursor that is visible for your eyes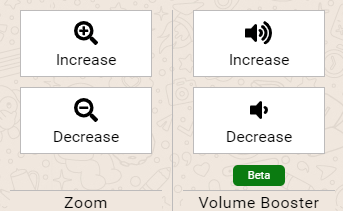 Zoom
Allows you to magnify the whole page for better consumption of content
Volume Booster
Allows you to boost the volume of audio / video for better hearing.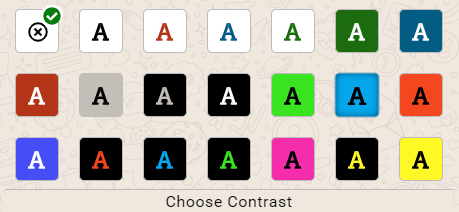 Color Contrast
Allows you to change the background & text color.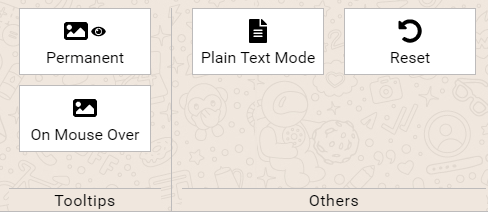 Tooltips
Tools in this section helps you too make the tool tip on images & links more readable
Others
In this section you can convert whole page into plain text mode and reset your  setting to default.